Evolving and integrating the basic technologies cultivated at
TATSUTA since our founding to create new products and technology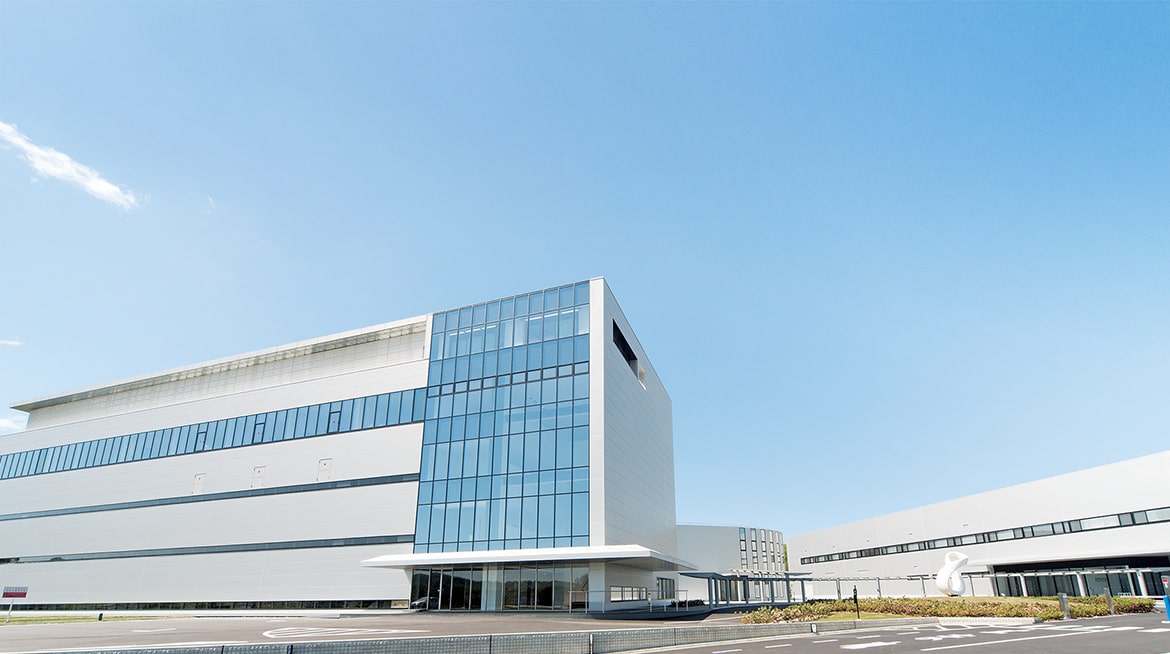 The TATSUTA Technical Center supports our R & D activities, promoting the development of next generation manufacturing craftsmanship.

At the core of our R&D is the TATSUTA Technical Center, which features a research laboratory where research and development functions in the fields of electricity, electronics, metals, chemicals, and optics are consolidated in a single location. In addition, the facility is loaded with the latest in R&D equipment, allowing us to accelerate development speed, and along with a firm understanding of customer needs, the facility is also equipped with the systems to continue seeking out the needs of the times. The facility also aims to be a base for the development of technology through cooperative efforts with raw material manufacturers and joint research projects between industry and academia, bringing together advanced technical information and specialists from each field, as we keep our eyes on the future.

Watch the R&D video.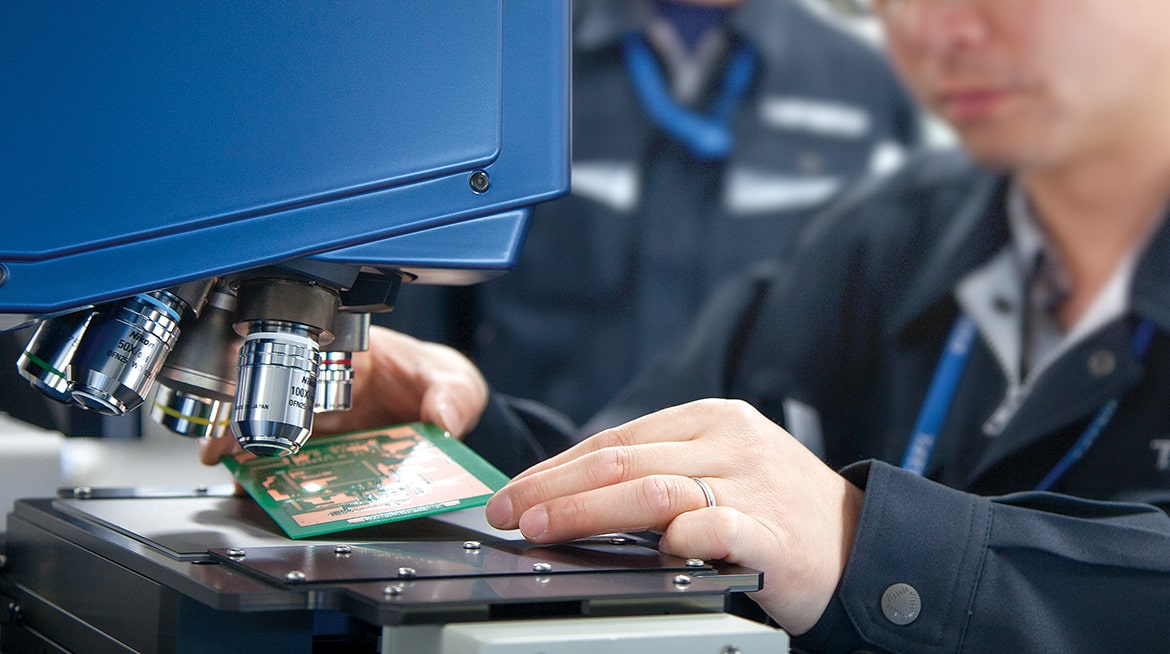 Highly advanced nano-processing technology led by functional materials and electronics

In the area of product development, TATSUTA's marketing team carries out market research by making direct visits to the Silicon Valley in the United States and FPC (flexible printed circuit) manufacturers. Along with the building of nano-level theory, analysis and verification, we also visit China to confirm the product specifications of each country. If we look at mobile phones as an example, model changes mean new specifications, so through our technical cooperation, we are able to propose new specifications to the end user for materials and methods of practical implementation, winning business for specifically designated products. In the future, this will continue as we move to further enhance our R&D capabilities in advanced fields and actively pursue R&D in electronic materials and environmental analysis.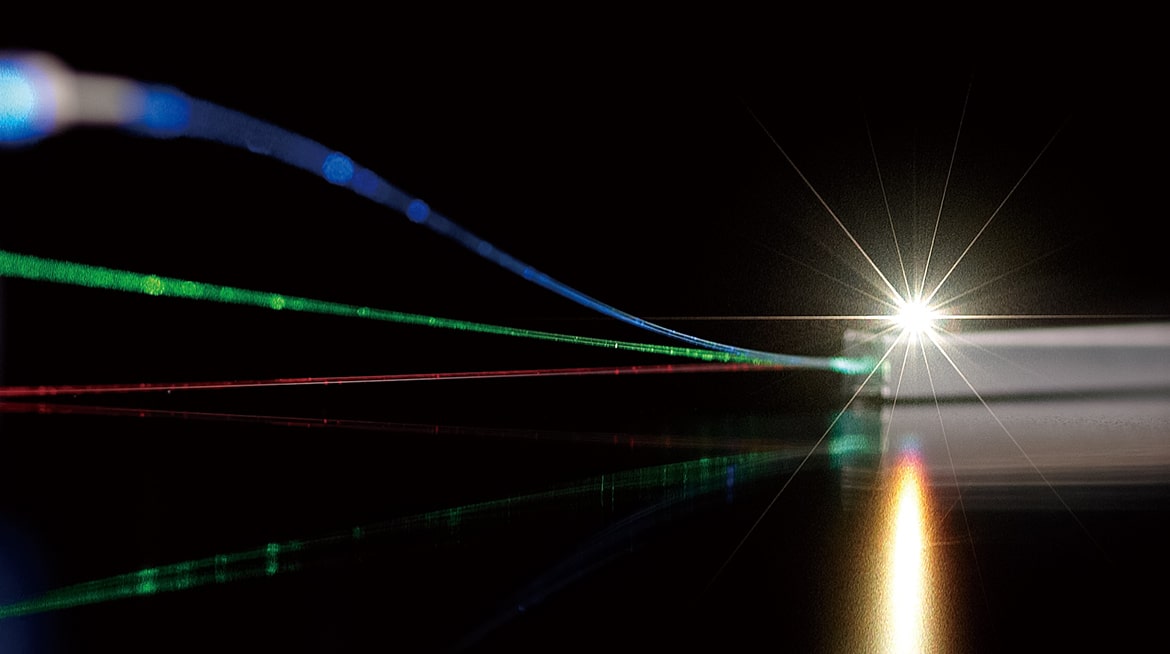 Promotion of electric wire and cable business in anticipation of full-fledged expansion overseas

Taking advantage of our know-how gained over many years, TATSUTA is able to provide a wide range of electric wire and cable products, for use in such facilities as manufacturing plants, buildings, and apartment buildings, as distribution wiring for electric power substations, and as electric wiring for railroad cars. Able to respond to the latest information and telecommunications network environments, TATSUTA optic fiber and optic cables are vital to an increasingly advanced IT society, as our products meet requirements for harsh installation environments and usage conditions based on the various types of testing we do as a comprehensive cable manufacturer, and through our independently developed designs and manufacturing technology. In the area of equipment cables, with the more advanced requirements in FA (factory automation) and robotics, we are responding to demands for improved cable flexibility. With the idea that we must also be able to realize Japanese quality overseas, we have established a local entity in Changzhou China. Posting TATSUTA engineers at this company, we are working to create a business environment that will allow us to rapidly respond to local needs. In the area of optic fiber, we are taking advantage of our processing technology and developing a fiber optic RGB combiner that will provide stable usage even in places with changing environments or vibration. Having poured resources into our R&D, the results of these efforts have earned a strong reputation as one of the strengths of TATSUTA and it is this strength that will shoulder the burden of opening new fields in the wire and cable business.